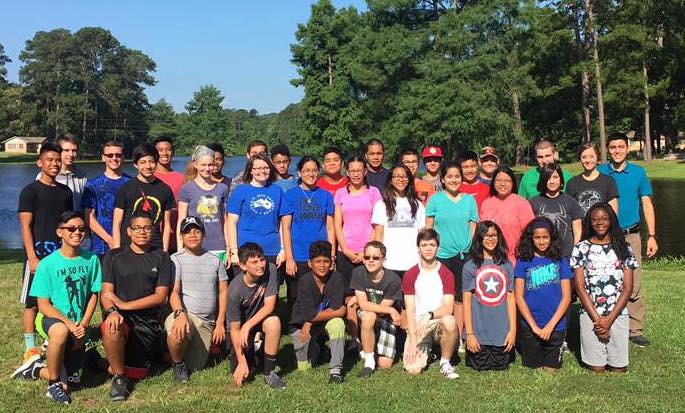 Come be a part of our youth group and see what we're all about! See our regular schedule below for activities and classes. 
The Westside Baptist Youth Group exists to bring teens to the knowledge of God, and to help them develop Christ-likeness in the midst of a world which targets them constantly. We encourage a passion for Christ through His Word, and we cultivate an urgency to share the gospel with others. It is our desire for teens to find and develop their gifts and talents within the church.
We have exciting weekly activities and Sunday School classes to help our teens achieve these goals. Fun and fellowship are important parts of each activity. It provides them with the opportunity to build lasting friendships in a Christ-centered environment. Most importantly, teen activities are times of learning and changing through the preaching of God's Word. It is our hope you will join us and grow with us!
Weekly Activities – Saturdays: 6:00 p.m. – 9:00 p.m.
Sunday School – Sundays: 9:30 a.m. – 10:35 a.m.